Here for Our Neighbors Since 1904
And ready to lend a hand to customers and businesses alike.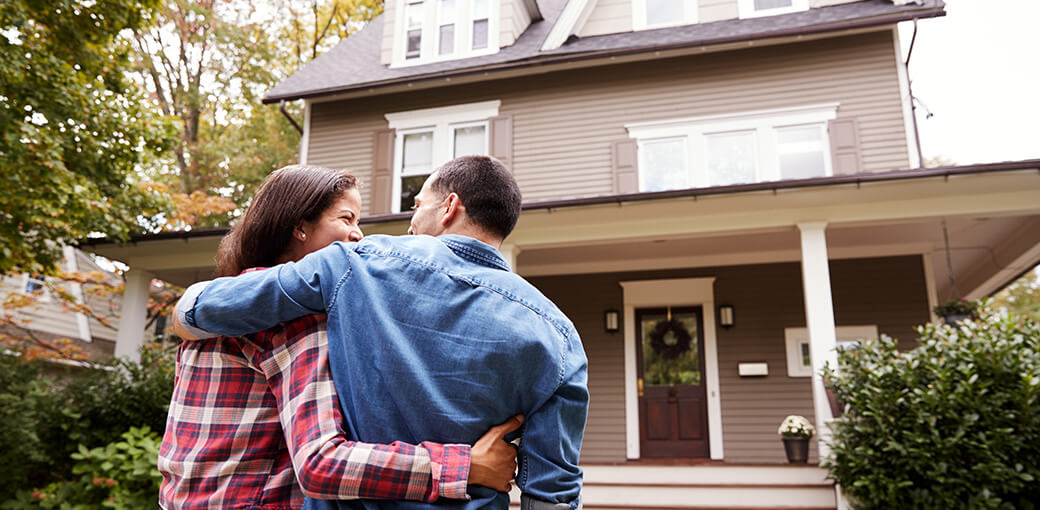 Home Equity Loans
Tap your equity to cover any need — from home renovations to higher education.
Your Goals, Our Mission
Plan, build, and preserve your wealth with trusted advisors that just so happen to be neighbors.
Get What You Need
From financing to useful services, there's something for everyone.
Personal Loans

Made-to-you financing for goals, dreams, or day-to-day demands.

Convenient Services

Handle your money your way with these easy-to-use services.

SBA Loans

Get flexible financing designed with small business in mind.
Sending Money Should Be a Breeze
So we created SPIN — our person-to-person payment system. Send money fast and free to nearly anyone, anytime.